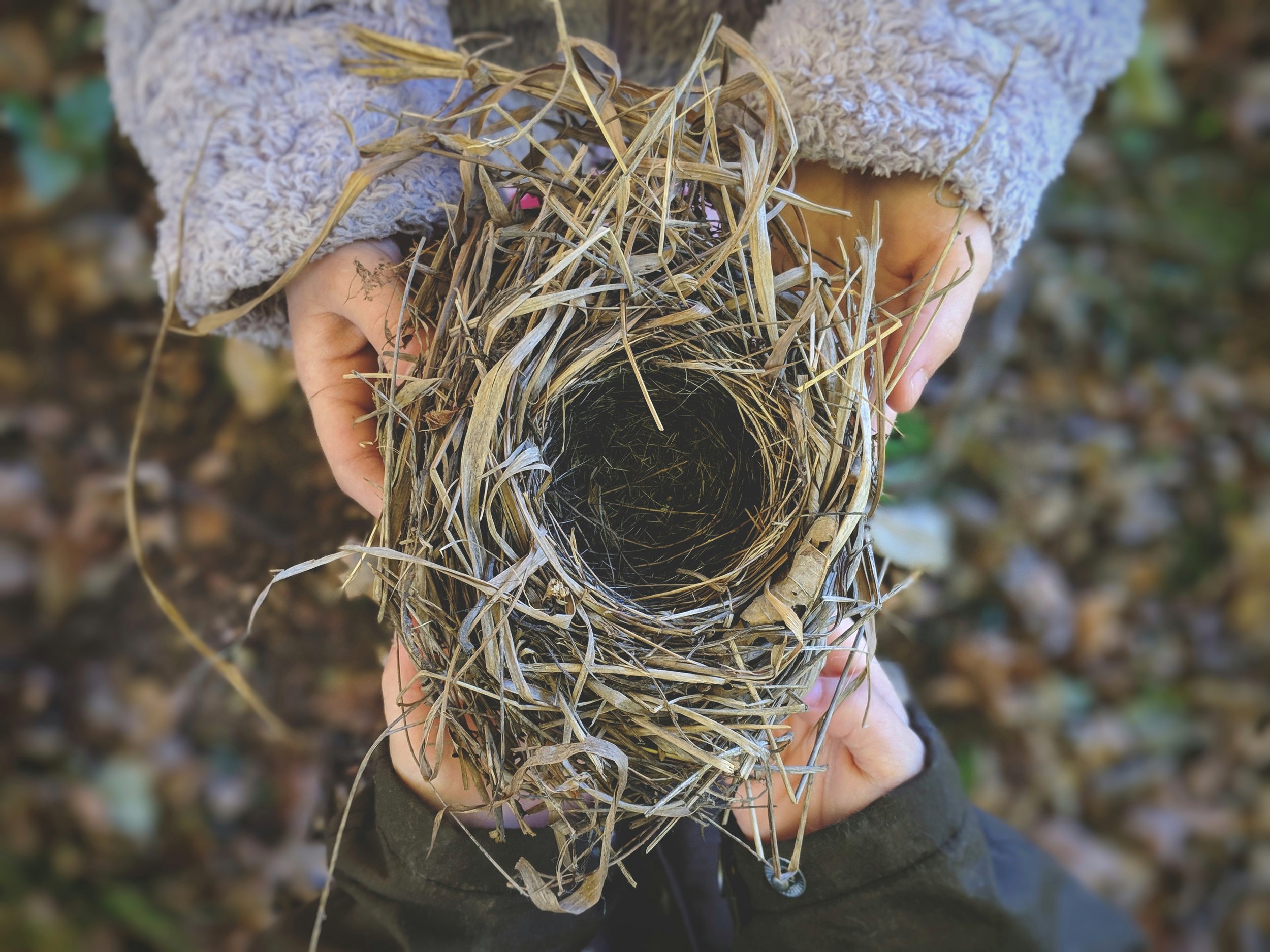 Wild Child Weekends
A condensed version of Bushcraft Kids, these one day, 3 hour courses cover the basics of connecting children to nature and introducing them to a variety of wilderness skills. Topics covered are determined by the season, but may include the following:
Bird nest hunt (tricks to locate nests and ways to respect the nest area when found)

Building a debris hut to provide shelter from the elements

Nature crafts

Bird identification by sight and/or sound

Hazards (identifying poison ivy, what to do when you cross paths with a wild animal, etc.)

Animal tracking

Skull identification

Nature treasure hunt
Ages: 8 -12
Date: Classes are held the first Saturday of each month.
Time: 1pm to 4pm